Cambridge International Examinations
The origins of Cambridge International Examinations are over 150 years old with the goal of raising the standard of education outside of the University of Cambridge. Over time, Cambridge qualifications have become a global standard for international education and are recognized from leading institutes from around the world.
A Cambridge Education prepares students to be confident, responsible, reflective, innovative and engaged learners. The curriculum provides a challenging framework for students to master the material in a variety of ways such as expository writing, practical examinations, oral examinations, case studies, written examinations and course work. The Cambridge Examinations provide students the opportunity to measure their abilities on an international scale. All parties can be confident that the mark the student get was truly earned and valid.
A student leaving Fieldstone Schools should be confident that they have met an international benchmark of education excellence. They are well equipped to face the challenges of future education and life challenges whether it is preparing to enter a professional programme in post-secondary institutions or if it is to start their next level of education at the high school level.
Ten reasons to choose the Cambridge Pathway
---
We prepare school students for life, helping them develop an informed curiosity and a lasting passion for learning.
We are part of the University of Cambridge.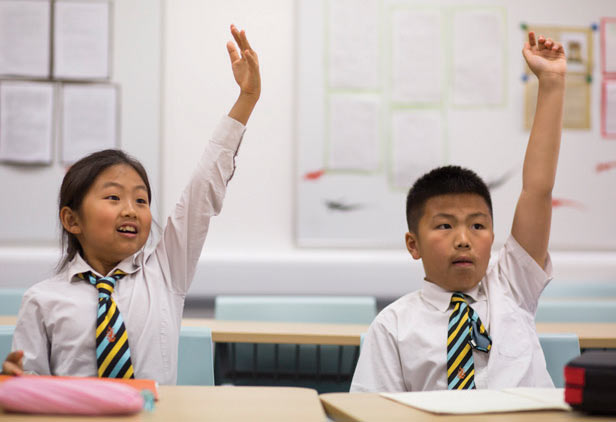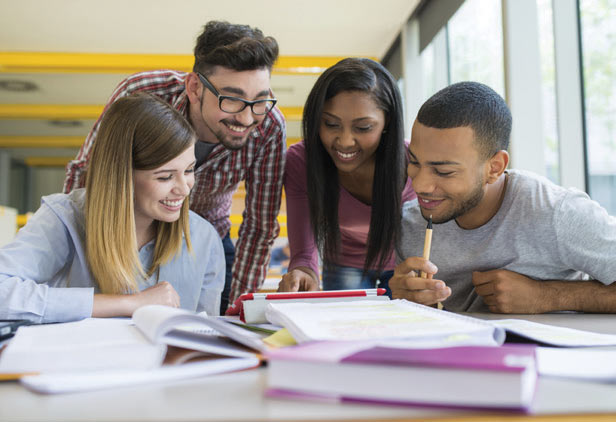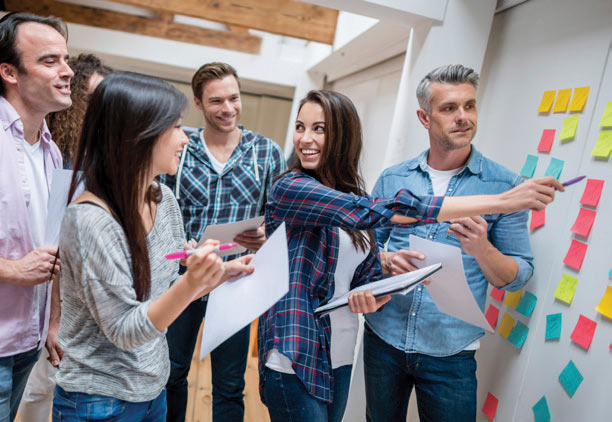 Our Cambridge Pathway gives students a clear path for educational success from age 5 to 19.

Schools can shape the curriculum around how they want students to learn – with a wide range of subjects and flexible ways to offer them.

We help students discover new abilities and a wider world, and the skills they need for life, so they can achieve at school, university and work.

Each stage builds on the learners' development from the previous one or from other educational systems.

We offer an unrivalled choice of subjects: over 70 at IGCSE and over 50 at A Level. Schools can let students choose subjects in any combination.

Our qualifications are widely recognised by the world's best universities and employers.

98% of Admissions Officers surveyed said Cambridge programmes give students excellent preparation for university.

We provide first-class support for teachers through publications, online resources, training and professional development.

Every year, nearly a million Cambridge learners from 10 000 schools in over 160 countries prepare for their future with an international education from Cambridge.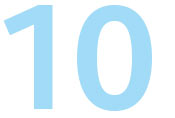 We have a 150-year history of providing international exams. We are a not-for-profit organisation and the only exam board wholly owned by a world-leading university.

A clear path for educational success from age 5 to 19
---

A clear path for educational success from age 5 to 19
---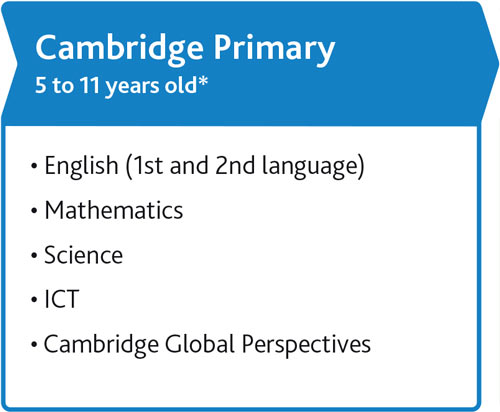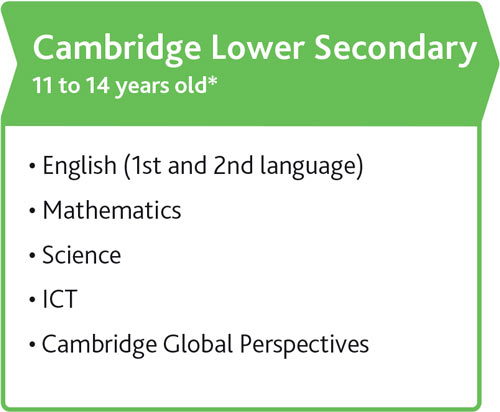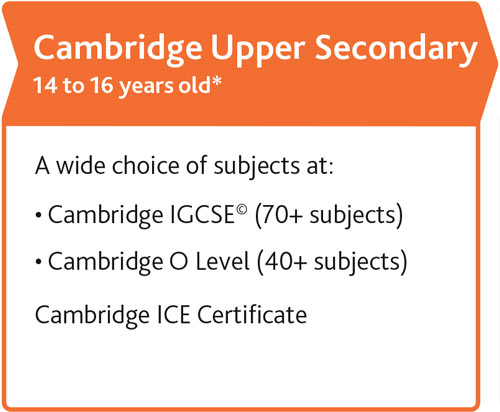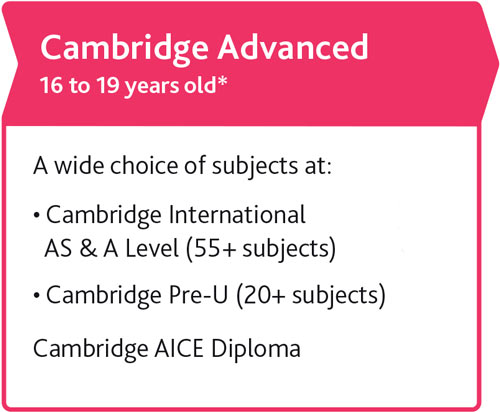 Cambridge Professional Development for teachers and school leaders
Learn • Discover • Achieve