December 8, 2023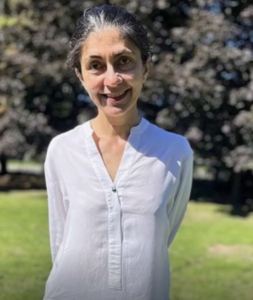 Dear Fieldstone Community,  
It was lovely to meet so many of you on Thursday's Parent Teacher Interview Day. We appreciate you taking the time to meet with all our teachers, and we also appreciate the time our teachers took to engage in meaningful dialogue, and for the work they continue to do every day. We are committed to providing the best educational, social, and personal experience for your children, and we thank you for your honest feedback and support. 
 The Winter Holiday Market this week was a great success! It was lovely to see our JK – 8 students shopping for their loved ones (and themselves!). Gifts ranging from $5 – $20 were on sale and our smart shoppers spent many thoughtful moments deciding what to purchase. They then wrote personal notes, and our incredible FPA parent volunteers wrapped the presents beautifully. We hope you liked the presents!  
Our Winter Showcase is almost here, and we are excited! If you haven't done so already, please take a few moments to fill out the RSVP Survey. Friends and family – especially grandparents – most welcome!  
All JK to G8 students (in Number One Dress) are required to be in their homeroom by 5:30 p.m. Our regular dismissal time is 3:30, but you have the option to pick up your child earlier on this day. Students who are not going home after school will be placed in our After-care programme from 3:30 to 5:30 p.m. A light dinner will be provided. If you are picking your child up early or your child will be participating in the After-care programme, please kindly send an email to Front Desk.  
We hope you have had a chance to review your child/ren's November Report, posted on the Connect Portal on Friday, December 1. If you are having difficulties logging in, please call us or send an email to Front Desk. We are happy to help. 
We have some exciting news to share with our parents: The Fieldstone Orchestra, comprising of talented musicians from Grades 5 – 8, will be performing at a Toronto Marlies hockey game on Wednesday, April 10, 2024. More details will be shared in January, and parents will have the opportunity to purchase tickets to watch their children perform. Congratulations to all of the students for their hard work, and a huge thank you to Mr. Morales for his dedication and support.  
Finally, from all of us here at Fieldstone, Happy Hanukkah!  
Sincerely,  
Shumaila Khan 
Head of School  
---
Holiday Market  
A total sum of $1025.97 was used from the FPA fund to buy the items for the Holiday Market, and a total of $1220.00 was collected from sales.  
The profit of $194.03 has been added to the FPA fund.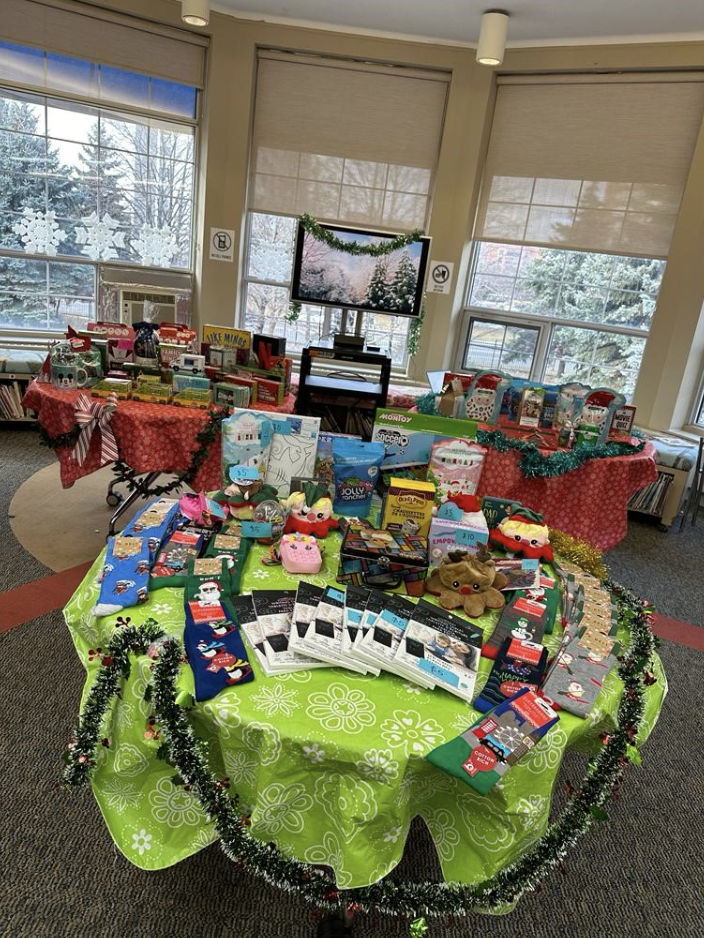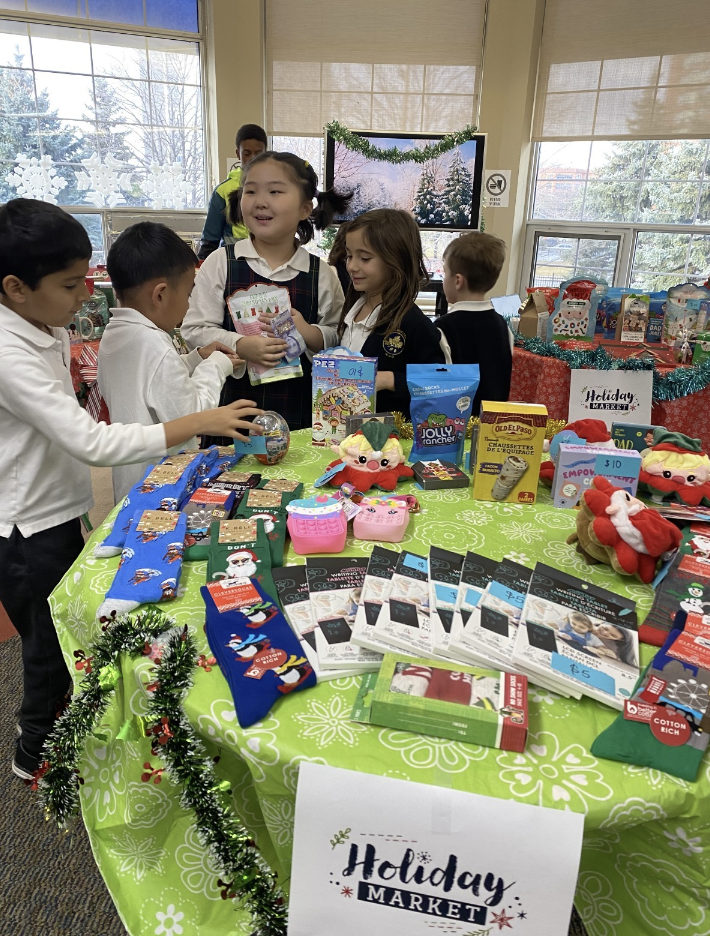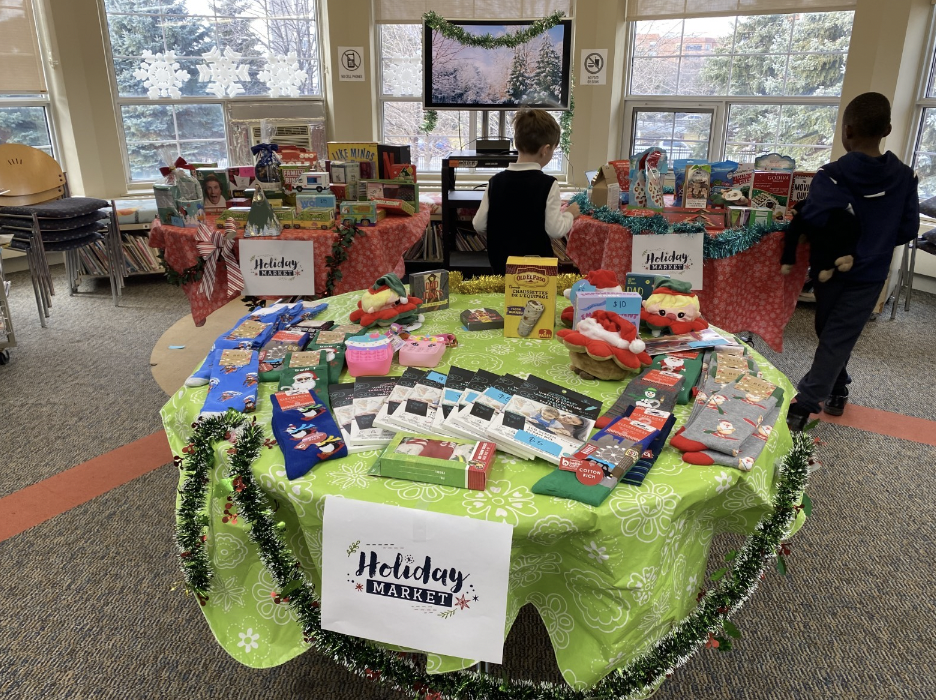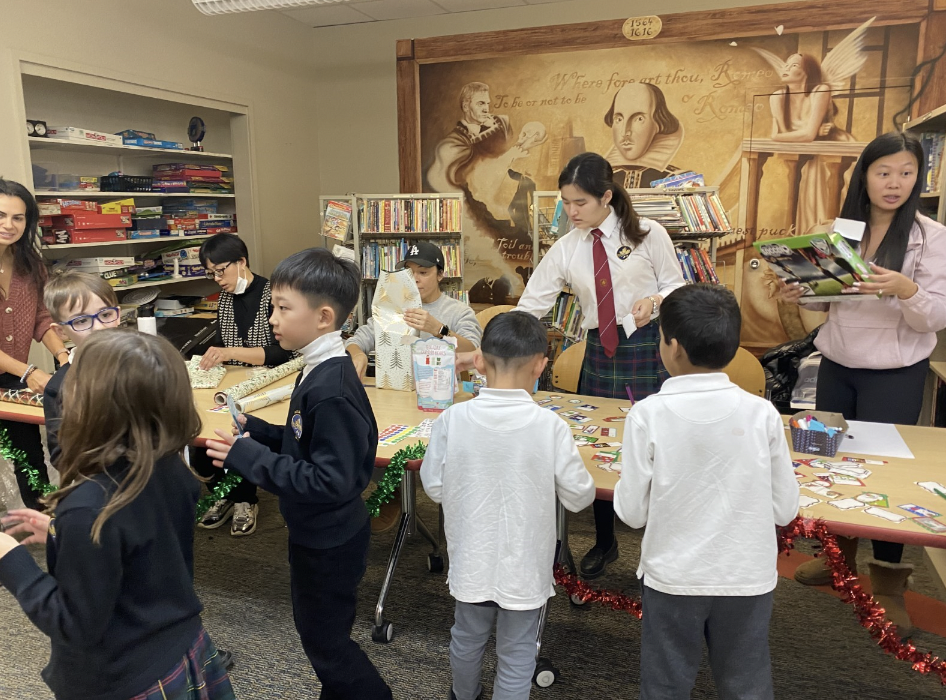 Health Advisory 
As the weather becomes cooler, children become more susceptible to respiratory viruses. Toronto Public Health strongly recommends layers of protection (e.g., masking, vaccinations, stay-at-home if sick, frequent hand-washing, and clean surfaces) to help keep children and others safe. Please read the letter from Toronto Public Health HERE. 
December Lunch Update 
We have one more week's amazing lunch to go in December! Please check the December menu HERE. All these wholesome, healthy meals are prepared in-house, and our students love them!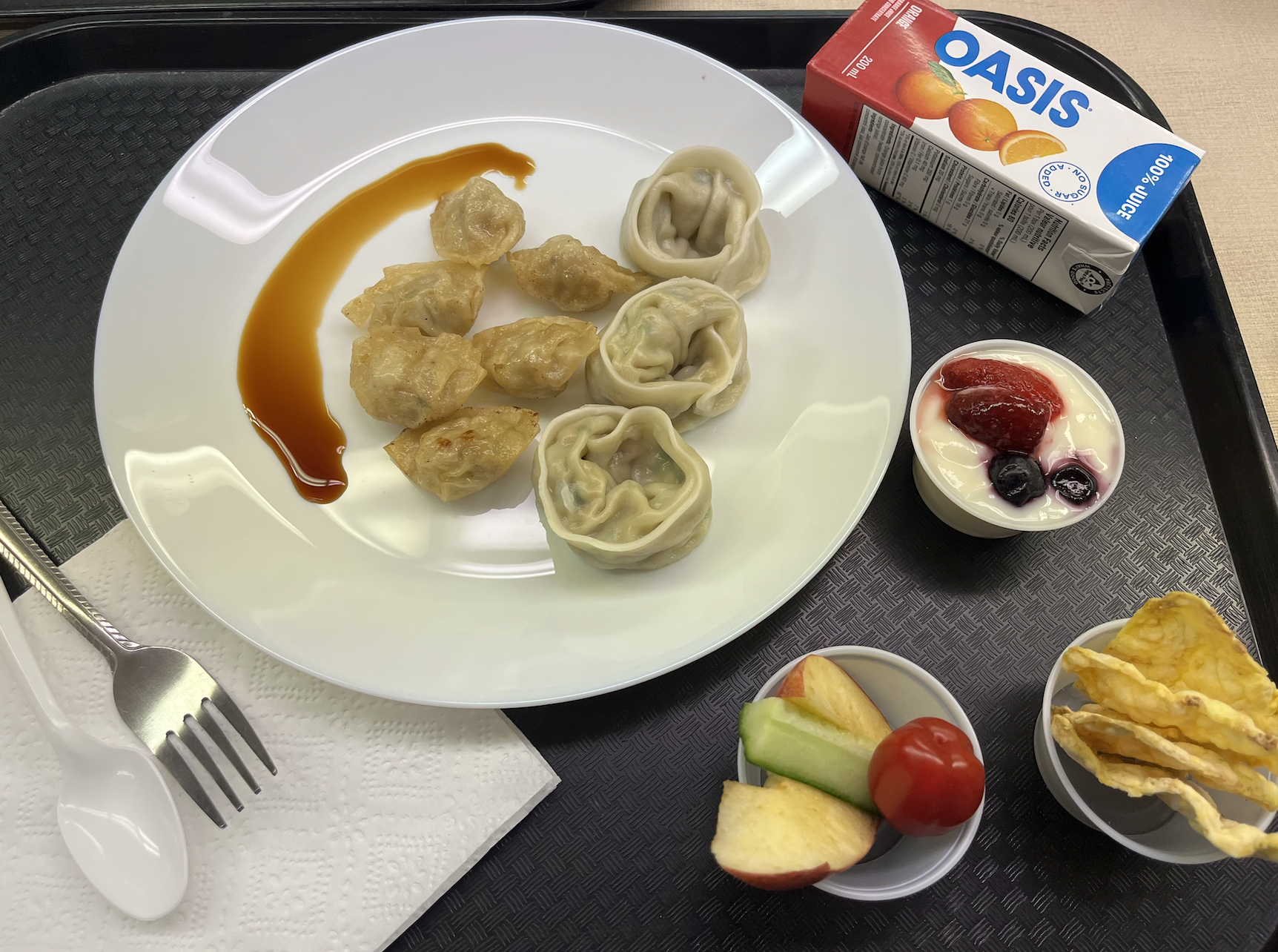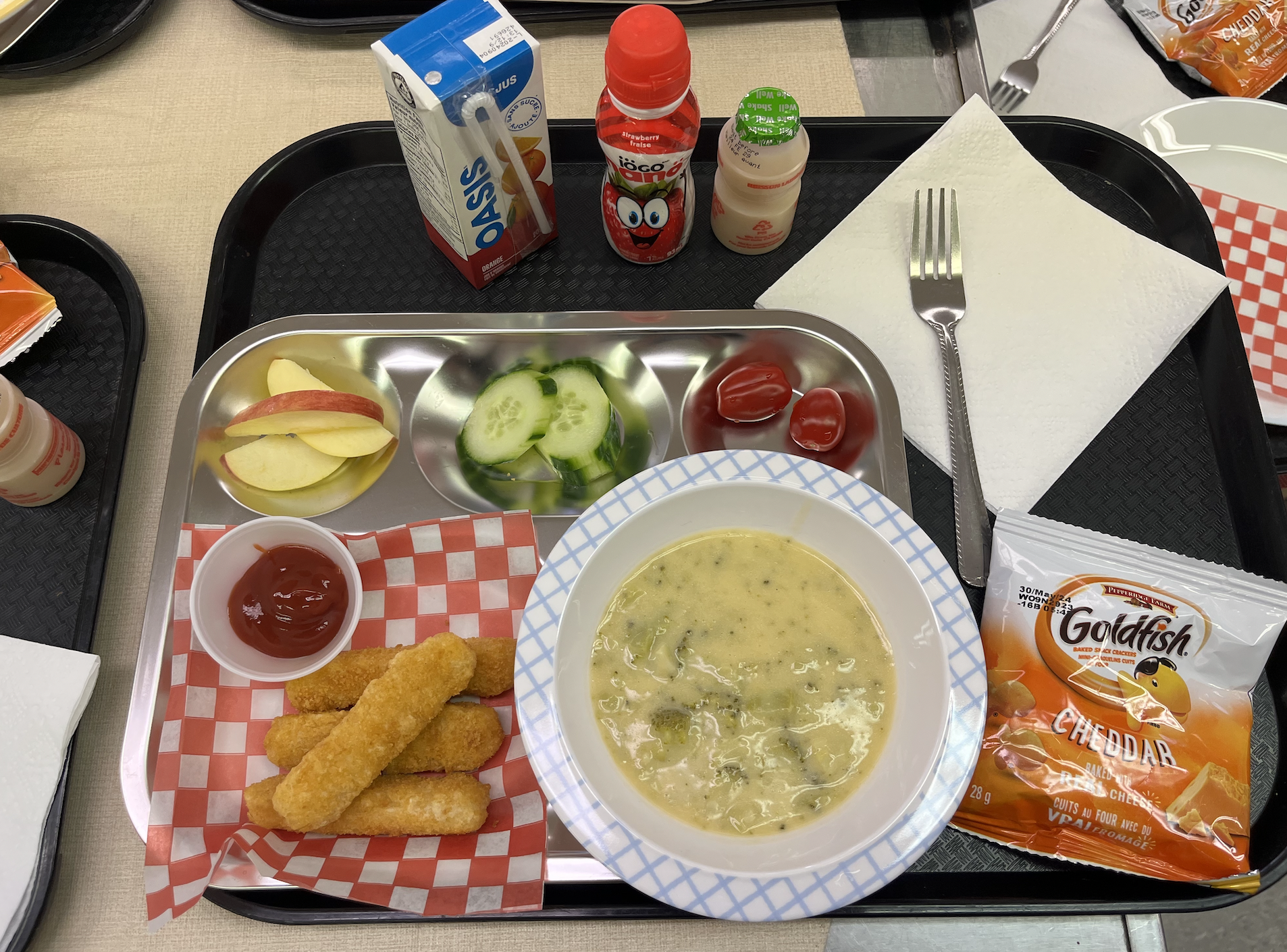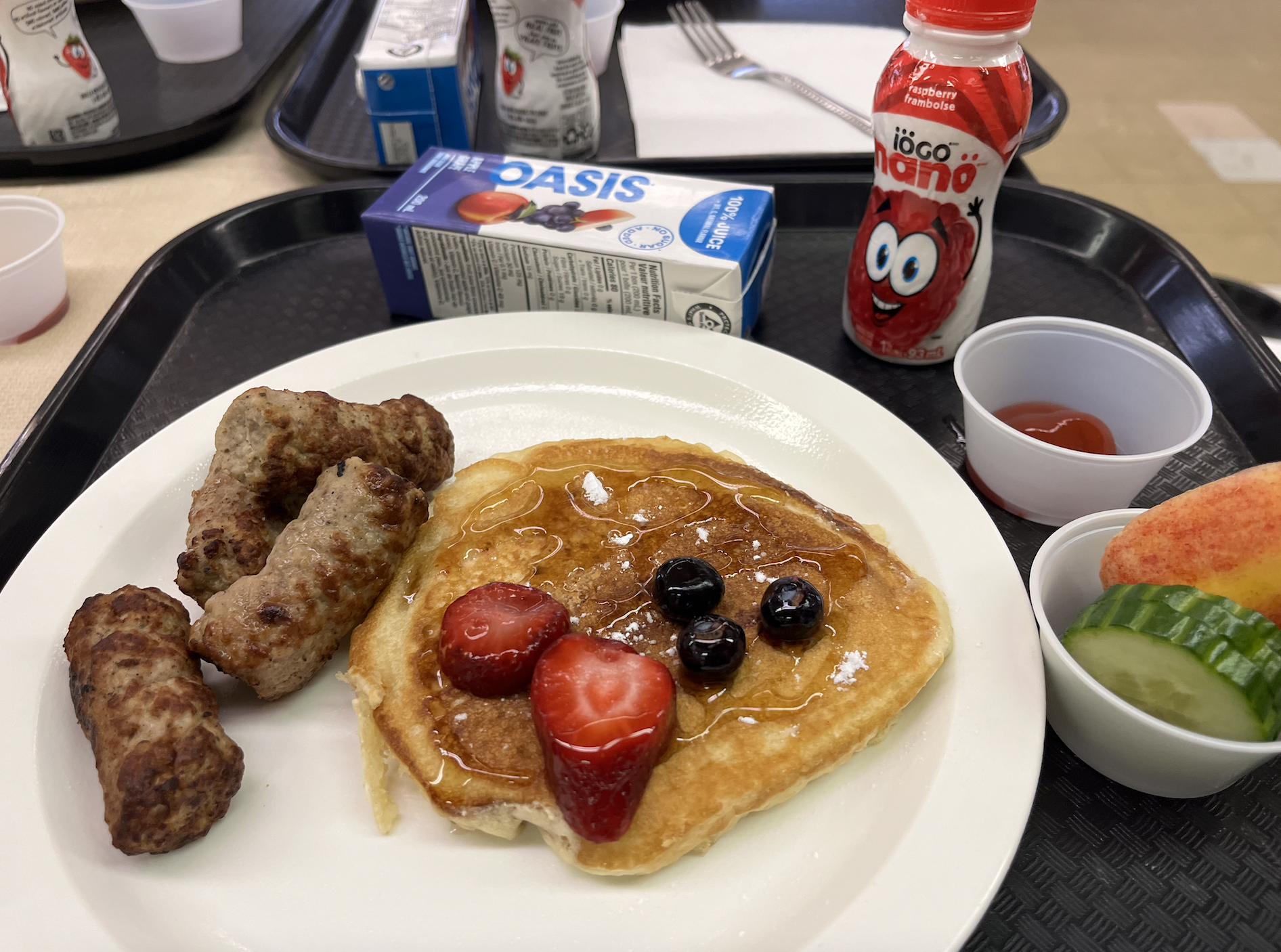 Curriculum Matters – November 2023
At Fieldstone, we are very proud to offer the academically advanced Cambridge curriculum through innovative and enriching instruction. In our November issue of the 2023-2024 Curriculum Matters, you will find highlights of the vibrant curricular life of Fieldstone, our history and philosophy, and our rich present, where students from JK to Grade Twelve engage with concepts in ways that are proudly, uniquely, Fieldstone. Click HERE to view. 
Character Counts! Pins Programme 
Character building is important at Fieldstone, where we truly believe that character counts. The Character Counts! programme has found that there are at least six values that should be taught to all children. These are known as the "Six Pillars of Character". Fieldstone students work diligently towards earning their Character Pins (photos on the right). We are very proud of them! Several students have been working diligently on their Character pin! You can find out more about the Character Counts Pin Programme HERE. If your child would like to participate in this wonderful programme, please ask your child to see Ms. Butcher. 
After-School Tutorials and Clubs 
Please click HERE to see the updated December Tutorial Schedule. 
Winter Clubs will begin on Monday, January 22, 2024. Families will be invited to fill out a survey for club registration after the Winter Break.  
New Student Referral Programme 
We are introducing the New Student Referral Programme for the 2023-2024 and 2024-2025 Academic Year. If you refer new students to Fieldstone and they enroll, you will receive a $1,000 tuition subsidy or cheque per new student as a token of appreciation. 
Buddy Day
Help Fieldstone grow! If you know someone who's interested in Fieldstone, send us an email so they can experience first-hand our unique programme.
Fieldstone Houses 
House

 

House Colour

 

House Points

 

Carr

 

dark green/green

 

1185

 

Fox

 

red

 

1042

 

Peterson

 

navy blue/blue

 

1091

 

Richler

 

grey 

 

1417

 
Please complete the form HERE if you wish to order a House shirt for your child. If you have filled out the form and made the payment ($17 per shirt), the House shirt will be given to your child by his or her Homeroom teacher.  
---
Edsembli Connect for Parents: All our parents should be able to access their accounts on Edsembli Parents Portal HERE. The portal is where parents can check their child/ren's reports.  
If you are a first-time user, you will have received an email from Edsembli Connect at the email address we have on record for you. Please follow the steps to create a new password by clicking on 'request a password change.' Once you have a new password, you can access the account and check reports. If you have previously been able to log into the Parents portal and have been unable to do so now, please let us know, and we'll fix the problem.  
Join Google Classroom (Kindergarten to Grade 8) – In the Summer Mailing email, students were asked to join their class on Google Classroom. If you haven't yet, please log in to Google Classroom using the Fieldstone-specific Google account username and password and join your class using the code that was provided. If you need assistance, please email frontdesk@fieldstoneschool.org. 
---
Weekly Updates: 
---
Important Dates: 
Wednesday, December 13, 2023

 

Winter Showcase (6:00 – 8:00 p.m.) – All parents are encouraged to attend this amazing event. All JK to G8 students are required to attend.

 

 

Thursday, December 14, 2023

 

Winter Holiday PJ Day

 

 

Friday, December 15, 2023

 

FPA Pizza Lunch and Grub Day (Festive attire)

 

House Games  

 

December 18, 2023 – January 1, 2024

 

Winter Break 

 

 

January 2, 2024

Classes resumes 
2023 – 2024 Important Dates 
Please check HERE for a list of Important Dates for 2023 – 2024. 
---
Activities & Photos 
JK/SK
This week, the Kindergarteners drew snow people, learned about holiday traditions, drew Menorahs, and played Monopoly!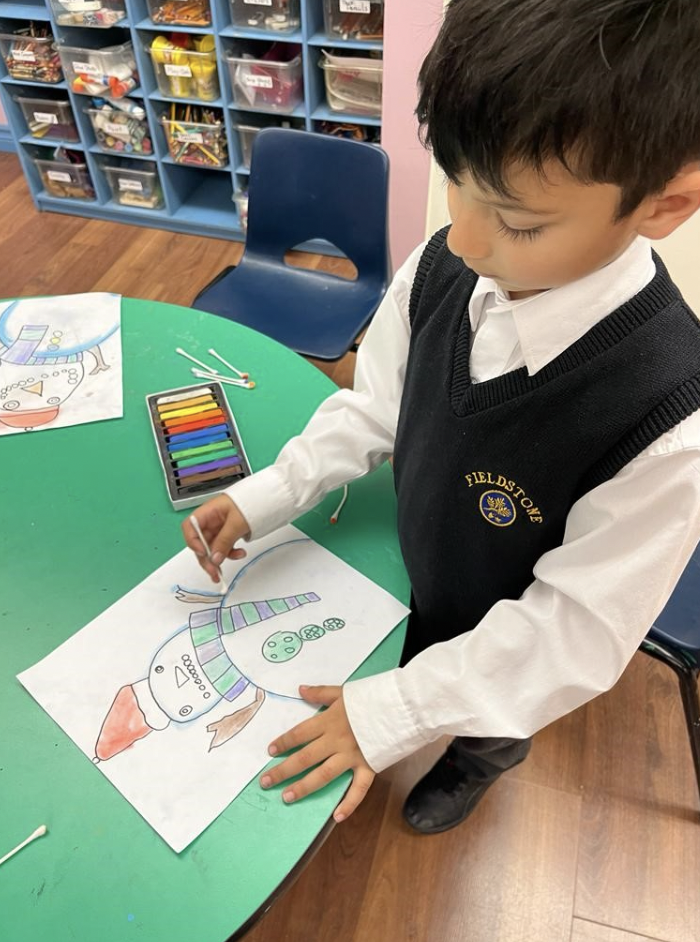 GR 1/2
Students learned about the force of gravity and made predictions about which items had more friction or less, while falling down a ramp.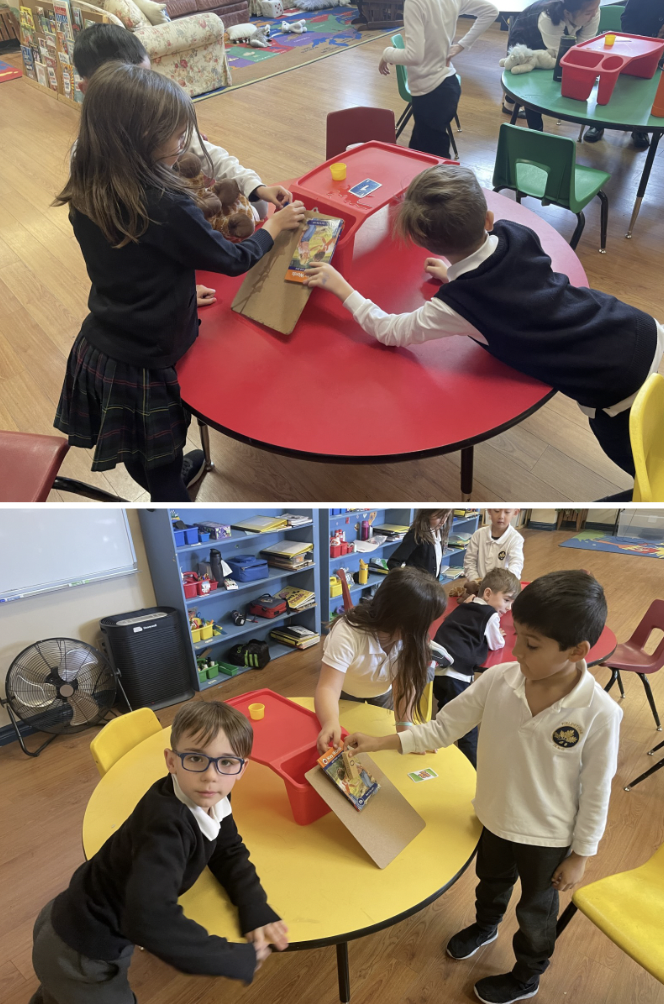 GR 3
In Math, Grade Threes worked in groups to investigate probability by carrying out experiments and simulations.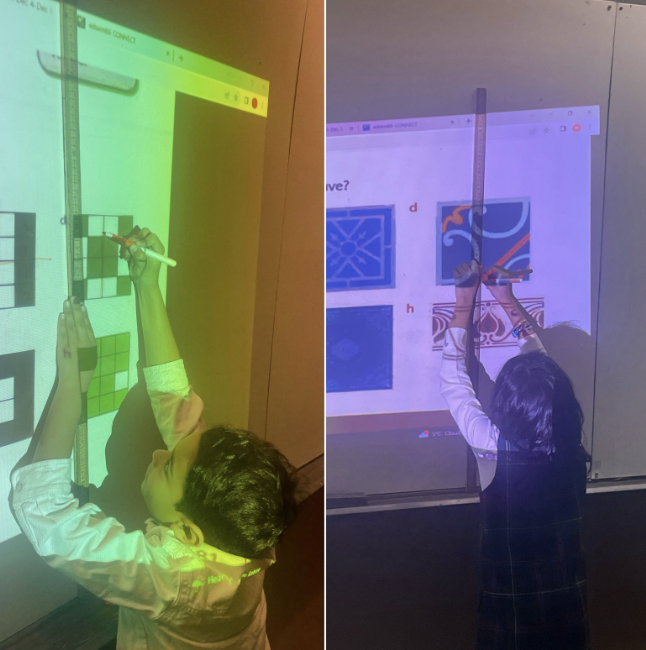 GR 4
For this week, the students had the opportunity to investigate the different sources of noise in their community. They thought of questions and then interviewed 20 people in their community. The Grade Fours designed a table to fill in listing all the sources of noise and the people they interviewed. The students presented their data on a dot plot. They are working on writing a paragraph headed "What is being done to reduce noise in our community?" The learners enjoyed the results of the science investigation project. Students are working on presenting their results.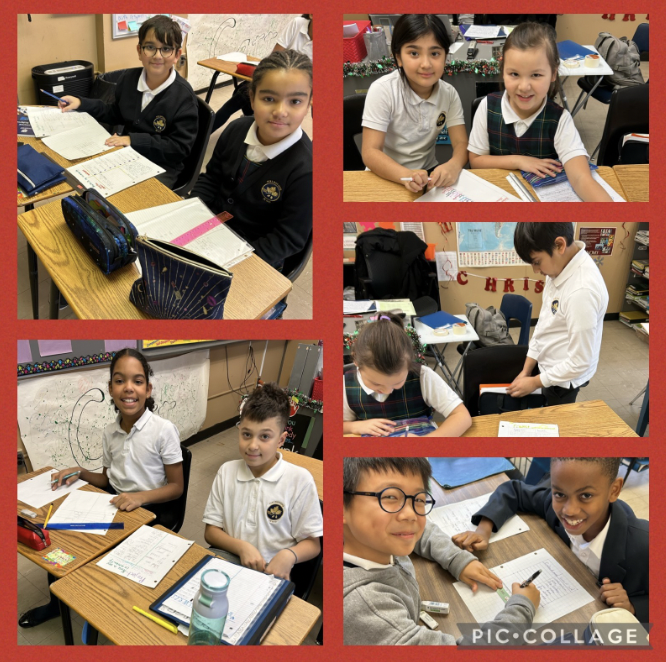 In Math, the Grade Fours continued working in groups to work on the different investigations of Probability outcomes. 
G5/6
Grade Five and Six worked together to finalize their speeches. Each student has chosen a Sustainable Development goal that has been put forth by the United Nations. Each student has given suggestions that they believe will help the United Nations to achieve these goals.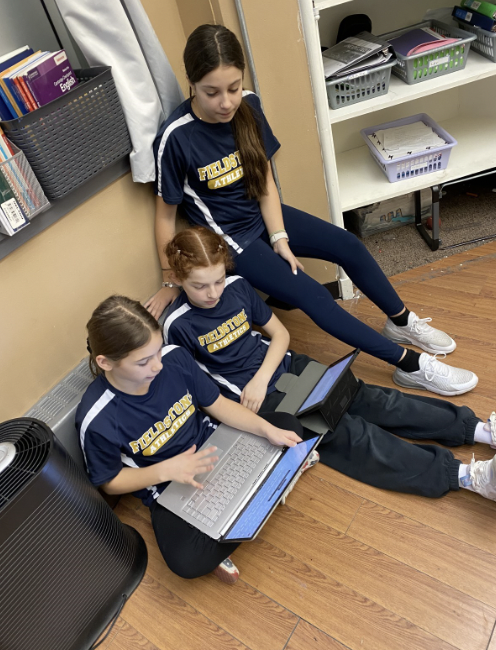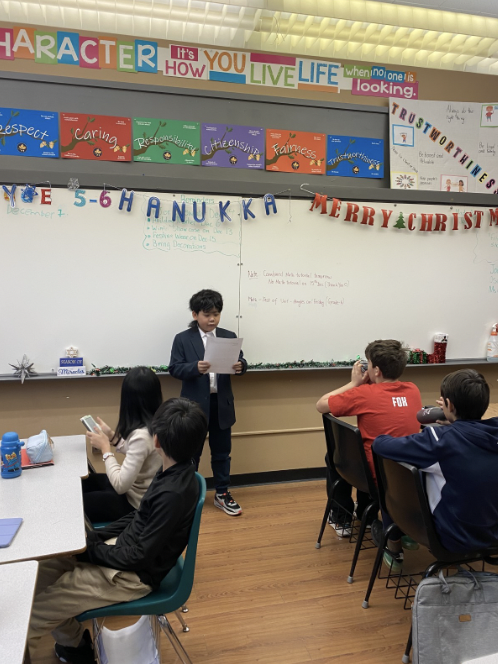 We'll end with a picture of our Kindergarteners Bella and Meesha colouring their Menorahs.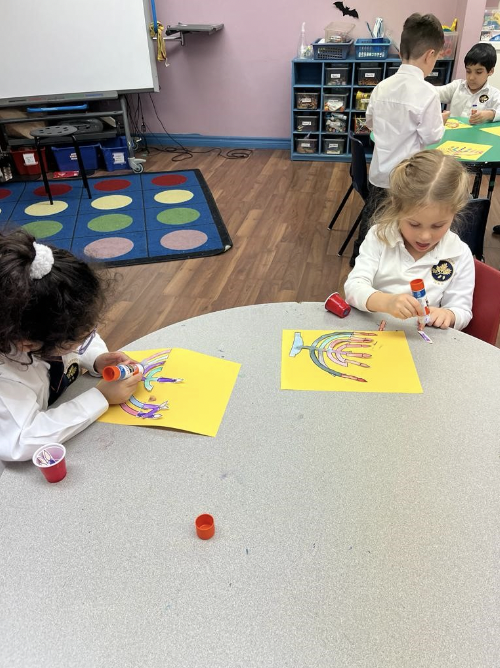 Happy Hanukkah, everyone! See you next week.  
---
Community Reminders and Updates 
A reminder that smoking/vaping is not allowed within 20 meters of the school perimeter and is strictly prohibited on school property. This is both a school policy and provincial law. 
There may be some children in your child's class who have peanut and/or tree nut allergies. A friendly reminder that Fieldstone is a nut-free school. Please provide your child with nut-free snacks and lunch.