September 15, 2023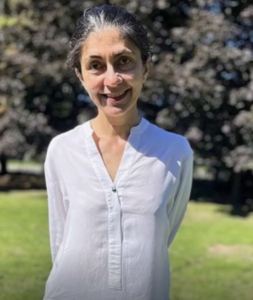 Dear Fieldstone Community, 
We had a great first week at Fieldstone! The September sun mellowed a little, and the weather became cooler. With that, our students and teachers got into the rhythm of regular classes. Our new students are settling in well, and our returning students are reaching out to them to make sure they feel part of the wonderful community that is Fieldstone. We are proud of all our students, and we hope to continue to nurture their personalities and strengthen their values. For now, congratulations to everyone for their successful first week! 
We are looking forward to the Terry Fox Run on Friday, September 22. FDS students and teachers will be walking/running in their House Teams. Students are encouraged to wear athletic clothing (representing their House and its colour) and running shoes and to please bring a $2 donation. Fieldstone has raised over $30,000 for this wonderful event over the years. Your contribution will be sent to the Terry Fox Foundation on behalf of Fieldstone Day School. You can learn more about the Terry Fox Foundation HERE.  
We are also looking forward to meeting with you at Curriculum Night on Thursday, September 28 (6:00 p.m. – 7:30 p.m.) All parents are asked to kindly spend 2 minutes to fill out this RSVP Survey. We also encourage you to bring your friends and families so they can experience our wonderful community. 
Our Tutorials will start on Monday, September 18th. Please check the schedule HERE.   
Please note that Mondays are 'Number One Uniform' days. If your child has Gym on Mondays, please send the P.E. uniform in a bag for a change before class.  
Please drop us an email (frontdesk@fieldstoneschool.org) if you have questions related to the lunch menu, payments, tutorial schedules, or anything else that is not covered here or in the Family Handbook HERE. We look forward to hearing from you.  
Have a wonderful weekend,  
All the best, 
Shumaila Khan  
Head of School. 
---
Google Classrooms: If students have been unable to join their Google classrooms, please send an email to frontdesk@fieldstoneschool.org 
Digital Forms – A friendly reminder that the following digital forms from our Summer Mailing were due on September 2. Please ignore it if it has already been submitted.  
Students in Grade One – Eight should have their musical instruments (violin and shoulder rest), a binder, a pen and/or pencil ready for class by Monday, September 11. You can find more information HERE.  
---
Weekly Updates: 
---
Important Dates: 
Friday, September 15, 2023

 

Exotic Zoo at Fieldstone: Furry Friends & Jurassic Adventures

 

Monday, September 18, 2023

 

After School Tutorials begin 

 

Friday, September 22, 2023

 

Terry Fox Run

 

Monday, September 25, 2023

 

Picture Day. Please wear your Number One uniform

 

Thursday, September 28, 2023

 

Curriculum Night 

 

Friday, September 29, 2023

 

FPA Pizza Lunch 

 

Orange Shirt Day: National Day for Truth & Reconciliation (Please donate $5 for the Downie & Wenjack Fund. Thank you) 
2023 – 2024 Important Dates 
Please check HERE for a list of Important Dates School Holiday for 2023 – 2024  
---
Moving Zoo
The furry (and some not-so-furry) friends of the Exotic Animals Zoo paid us a visit! Please enjoy some photos below and a video HERE.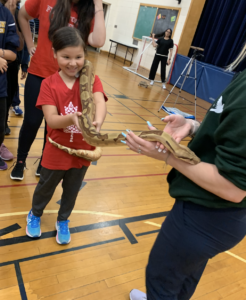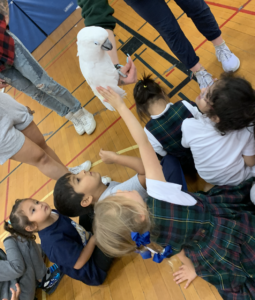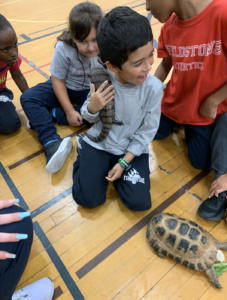 ---
JK/SK
Our Kinders did a 'School Supply Bootcamp", learnt about the letters 'A' and 'T', and …. made volcanoes! Please enjoy the photos below: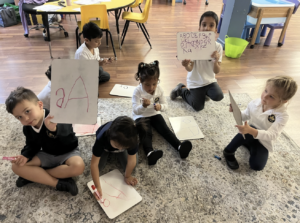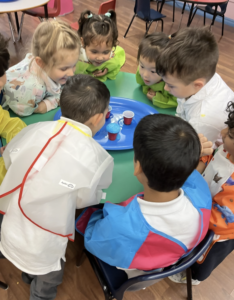 .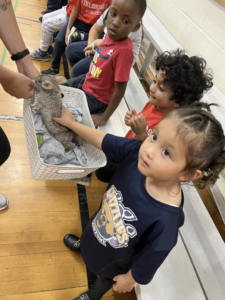 .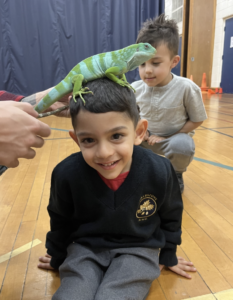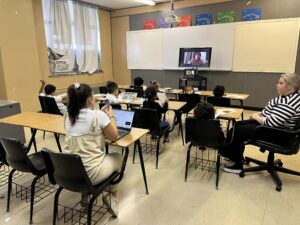 GR 7/8
The Grade Eights presented the Seven Wonders of the Ancient World to their class. We'd love to share a few photos of the event with you!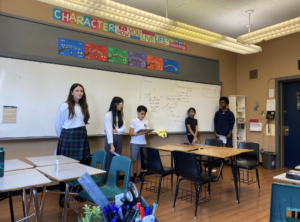 .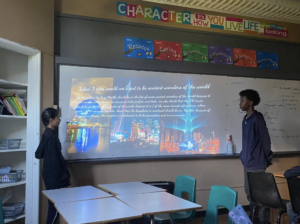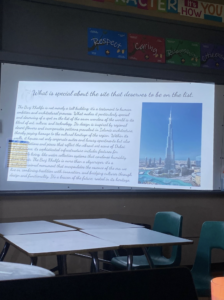 Grades Sevens and Eights also learnt about the parts of a flower and went to the Science Lab to test for starch in leaves. Please enjoy the photos below: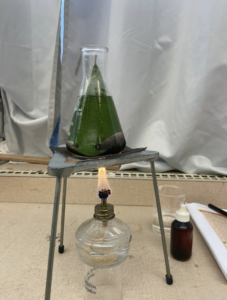 .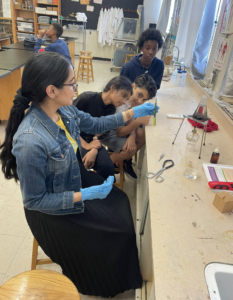 ---
Character Counts! Pins Programme 
At Fieldstone, we truly believe that character counts. The Character Counts! Programme has found that there are at least six values that should be taught to all children. These are known as the "Six Pillars of Character". Fieldstone students work diligently towards earning their Character Pins. We are very proud of them! You can find out more about the Character Counts Pin Programme HERE. If your child would like to participate in this wonderful programme, please ask your child to see Ms. Butcher. 
---
Terry Fox Run 
Our first major event of the school year, the Terry Fox Run, will take place on Friday, September 22 at 2 p.m. All students will be participating either running or walking. We will be running in House teams – details to follow next week. Most schools in Canada participate in the Terry Fox Run for Cancer. 
Terry Fox was a Canadian activist who became a national hero and an inspirational figure for his battle against cancer. Through his Marathon of Hope event, a race across Canada, he raised millions of dollars for cancer research. We have attached The Terry Fox Story from the Terry Fox Foundation for you to view. 
---
Houses & House Points 
Let's get the community together and have some healthy, wholesome competition by supporting our Houses!  
Please find our House Lists HERE. House Points will be calculated and posted in Friday File updates.  
House

 

House Color 

 

House Points 

 

Carr

 

Dark Green/Green

 

….

 

Fox

 

Red

 

….

 

Peterson

 

Navy Blue/Blue

 

….

 

Richler

 

Grey

 

….

 
---
New Student Referral Programme 
We are introducing the New Student Referral Programme for the 2023-2024 Academic Year. If you refer new students to Fieldstone and they enroll, you will receive a $1,000 tuition subsidy or cheque per new student as a token of appreciation. 
---
Community Reminders and Updates 
A reminder that smoking/vaping is not allowed within 20 meters of the school perimeter and is strictly prohibited on school property. This is both a school policy and provincial law. 
There may be some children in your child's class who have peanut and/or tree nut allergies. A friendly reminder that Fieldstone is a nut-free school. Please provide your child with nut-free snacks and lunch.